David Broll
REALTOR®
320.587.4242
David@TheBrollTeam.com

David enjoys real estate because it provides unlimited potential and it challenges him to personally grow and develop himself, and the entire team. He attended grade school and high school in Howard-Lake Waverly while he grew up on a dairy, beef and hog farm. He also has experience as a welder and auto mechanic. Real Estate has been part of his life since 1985. He added land developer to his resume in 1995 and new homes residential general contractor in 1997. David leads The Broll Team as a realtor and by providing guidance to the entire team. David likes the challenge of providing a level of service to clients where they are excited about their home experience. As a result, they provide a referral to family, friends and co-workers. He wants clients to be cared for and like their experience. David is here to support you in your real estate experience and The Broll Team.

Click to Learn More About David!

Lori Broll
REALTOR® and Staging Expert
D: 320.234.0703
O: 320.587.4242
Lori@TheBrollTeam.com
Lori's favorite part of her job is bringing a transaction to a successful close, with happy sellers and buyers. As a home stager, she loves transforming a home to help it sell quickly for top dollar! Lori graduated from Brownton High School and attended Pro-Source/Kaplin University for Real Estate Licensing. She also received her Home Staging Certificate from Home Staging Resource. After working at 3M, HTI and being a "Domestic Engineer" raising four kids, she joined her husband David in the Real Estate industry. As a couple, Lori and David always enjoy looking at homes, architecture, and landscaping. Lori's role as Real Estate Agent and Home Stager incorporate her skills in many home sale interactions. She loves making each contact a success!
Click to Learn More About Lori!

Andrew Broll
REALTOR®
C: 320.583.7266
O: 320.587.4242
Andrew@TheBrollTeam.com
Andrew enjoys supporting and serving clients, his community, and helping others. Andrew graduated from North Central University with a focus toward Christian Ministry and International Business. Andrew's passion in business is building relationships with others to make a positive impact on the community. Andrew primarily assists buyers though the home search process. He also helps with listing homes. He enjoys hearing the housing needs of each family and setting out on a mission to find their right home. Andrew sees himself as an advisor that is there to help make sure each family understands each step in the home buying or selling process. He wants to to help you every step of the way!
Click to Learn More About Andrew!

Steven Broll
REALTOR®
C: 320.420.0737
O: 320.587.4242
Steven@TheBrollTeam.com
Steven likes the challenge of finding the right home for buyers. His sense of adventure always has him searching for the right solution. Steven has a Sales and Marketing degree from Ridgewater College. He received his Real Estate License right after college and joined the family business. He later moved to North Carolina where he worked in property management. After a couple years, Steven moved back to Minnesota and rejoined the family Real Estate business. Steven is a Buyer's Agent that works with buyers to find a home to fit their needs. Steven also helps with listing homes. He enjoys working with many different people and finding a solution to their home vision. Writing the offer and closing purchase agreements are an exciting part of the process. Steven is up for finding your next home!
Click to Learn More About Steven!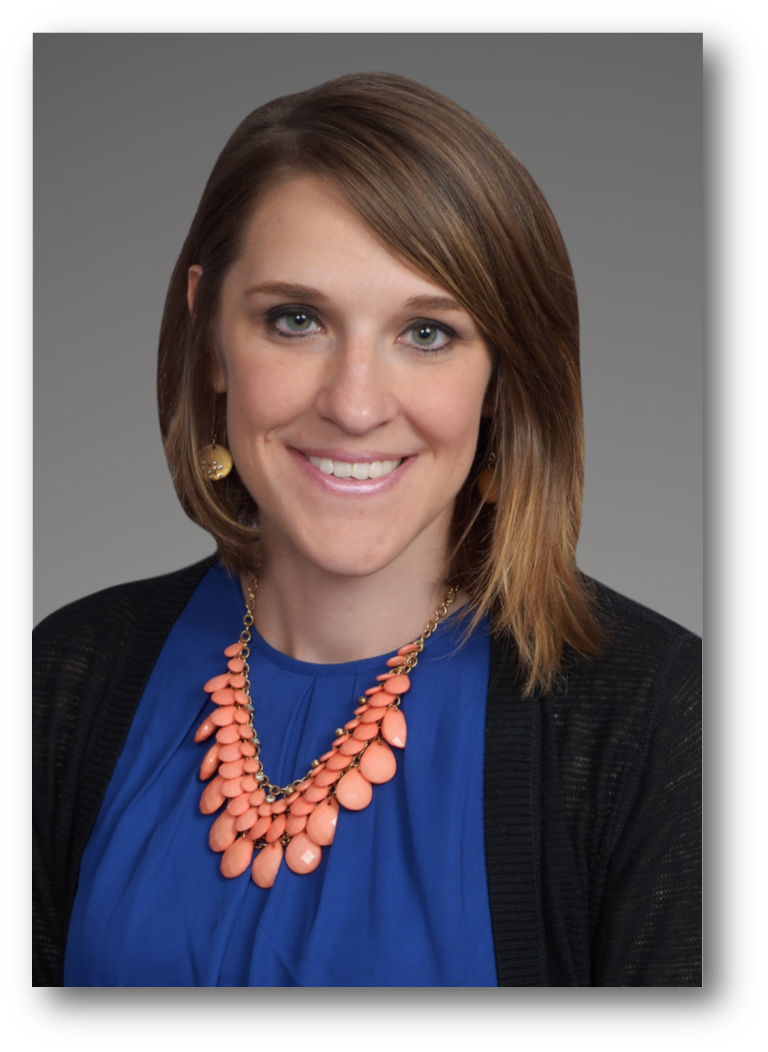 Jamie Broll
Director of Administration/Listings Manager/REALTOR
D: 320.234.0707
O: 320.587.4242
Jamie@TheBrollTeam.com
Jamie enjoys being a part of people's stories. With a background in reporting and writing, she is great at gathering details and managing processes. These skills support her role as Director of Administration and Listings Manager at The Broll Team. She wears many hats; managing all of The Broll Team home listings, marketing, managing their administrative team and recently received her Real Estate License. This will be beneficial addition to her bachelor's degree in Journalism from South Dakota State University. Jamie's favorite part of her job is working with all facets of people along with the creativeness and problem solving that real estate requires. She gets to help people work through one of the happiest and stressful times of their life and help them reach a big end-goal. Jamie has the details covered!
Click to Learn More About Jamie!

Becky Peterson
Real Estate Assistant
D: 320.234.0714
O: 320.587.4242
David@TheBrollTeam.com
Becky is a Real Estate Assistant at The Broll Team. She organizes and prepares buyer and seller files and assists with seller correspondence. Becky grew up in Brownton and worked at 3M for over 32 years. The constantly changing real estate market and many customer interactions keeps each day interesting. She also enjoys home decorating and spending time with her grandchildren. Becky keeps things moving forward!

Ben Anderson
Project Manager
O: 320.234.7000
Firstclassbuilders2@Gmail.com
Ben is the Project Manager for First Class Builders, Inc. He meets with clients throughout the home building process, makes design recommendations, coordinates subcontractors and ensures projects are completed within time and budget requirements. His extensive background in business management and construction materials has built a solid foundation for project management. He enjoys meeting with clients as they make their design choices and seeing their excitement as their plans come together. If you're looking at building a new home Ben is here to help!
Click to Learn More About Ben!